Intellectual Property Protection -- Your Loyal Protector
Services of information collection, intelligence investigation, raid actions, infringement treatment and litigation protection;Collection and analysis of online intelligence data, offline integrated services, tie-in solution for O2O IPR protection;IPR protection in Mainland of China, out of China, Customs and border protection;Comprehensive, all-dimensional and comprehensive intellectual property protection for trademarks, patents, copyrights to unfair competition.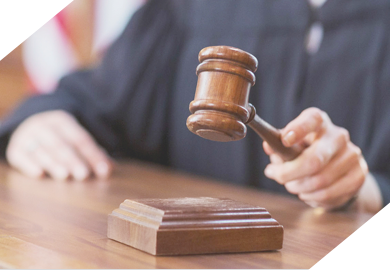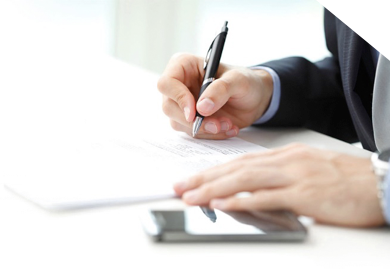 Intellectual Property Trusteeship -- Your Exclusive Steward
With the value pursuit of "high-efficiency, creating and innovating", we provide professional and standardized IP custody services, which will help the clients to effectively save a lot of manpower and material costs of, strengthen or supplement the IP capabilities, enhance enterprise competitiveness, promote creativity and innovation.
Intellectual Property Operations -- Your Brand Broker
With the aim of commercializing the IPR, and the principle of "basing on the market and enhancing the IPR value", through the means of transferring, licensing, contribution, investment and financing, as well as incubation, we help clients to carry out commercial activities such as brand operation, commercial use of cultural and creative products, patent conversion and industrial incubation, so as to help them maximize the commercialized value of intellectual property.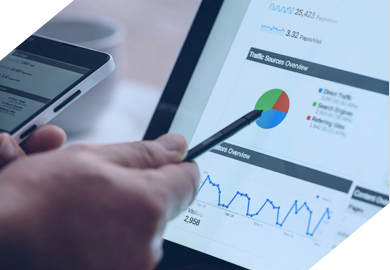 COOPERATIVE CUSTOMER
Win-win Cooperation, Champion Always Grow Together With Partners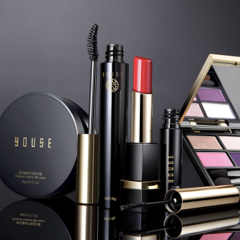 Cosmetics And Daily Chemical Products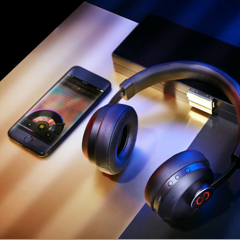 Electronic And Electrical Products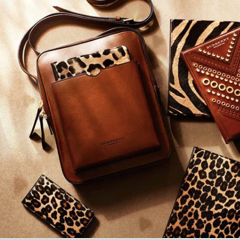 Luxury Goods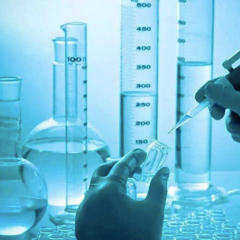 Medical Instruments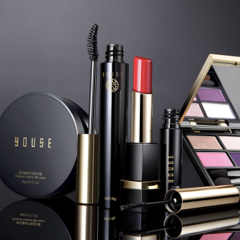 Cosmetics And Daily Chemical Products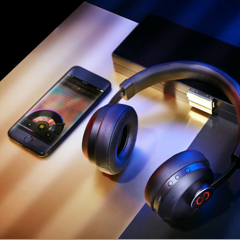 Electronic And Electrical Products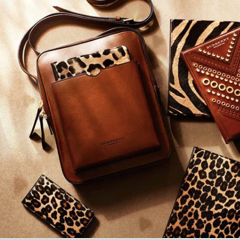 Luxury Goods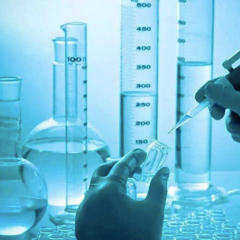 Medical Instruments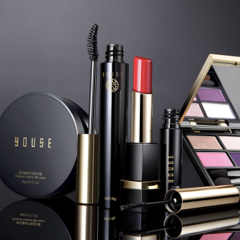 Cosmetics And Daily Chemical Products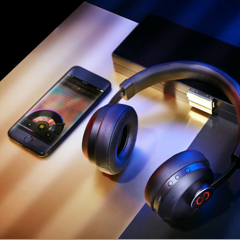 Electronic And Electrical Products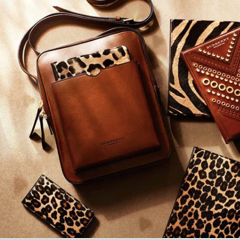 Luxury Goods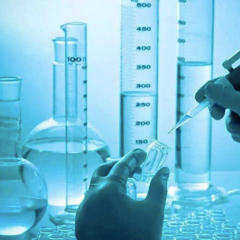 Medical Instruments
NEWS INFORMATION
Industry Dry Goods, Live Broadcast Online, Expert Questions, Technology Learning, Growth, Sharing